The Academic Experience consists of:
GESP 1021 Basic Spanish as a Foreign Language (level A2-B1)
Laboratory and Tutoring sessions
Course description
GESP 1021 BASIC SPANISH AS A FOREIGN LANGUAGE*
Study of the basic communication skills in Spanish. Emphasis on the acquisition of vocabulary and the learning of basic grammatical structures to achieve an adequate oral and written communication. Reading and writing of simple texts. Requires additional laboratory hours.
3 credits (See General Catalog, page 116)
*The course is ideal for students who are in the A2 or B1 level of Spanish.
Requirements:
Students are required to take a placement test that will be provided upon request, and attend a real time interview upon registration.

The Traveling Experience includes the following excursions:
The local city of Arecibo and its attractions
Old San Juan
Ponce, important city in the south
La Parguera, town in the west coast of PR
The total cost includes: ($2,000)
Airport ground transportation
Lodging
Weekday breakfast and lunch among a selection of meals on campus
Excursions
Spanish course, laboratory and tutoring services

Campus main view
English Version
Quiénes Somos
La Oficina de Internacionalización tiene la responsabilidad de dirigir los procesos de carácter internacional en el Recinto, proveyendo oportunidades de desarrollo en el ámbito internacional para estudiantes, facultad y personal administrativo, dentro o fuera del recinto.
Misión
Adelantar los procesos de internacionalización en el recinto a través de actividades de carácter internacional e intercultural que involucren a la comunidad universitaria dentro del recinto.
Visión
Lograr que cada estudiante que se gradúe del Recinto haya tenido algún grado de exposición de carácter internacional durante su vida universitaria.
Internacionalización en Casa
El proyecto Internacionalización en Casa es un plan para recopilar todos los esfuerzos del Recinto dirigidos hacia la conceptualización, implantación y desarrollo de la internacionalización en la dimensión local, facilitando el aprendizaje internacional e intercultural, e integrando una dimensión internacional a los procesos de investigación, la enseñanza, y el servicio.
Movilidad para Estudiantes
Resaltamos la participación de nuestros estudiantes en el extranjero.
Presentamos ofertas, convocatorias a internados y becas que fomenten la participación de los estudiantes del Recinto en experiencias de internado fuera del recinto o del país.
Desarrollo para Facultad y Administrativos
Ofrecemos a la facultad y al personal administrativo experiencias que promuevan el desarrollo profesional en el área de internacionalización para ofrecer un servicio.
Información de Contacto
Dra. Sonia López Mora
Ayudante Ejecutiva en Internacionalización
Edificio Administración, Primer Nivel
(787) 878 – 5475, Ext. 3320
slopez@arecibo.inter.edu

Consorcios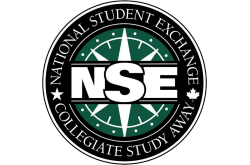 Visita la página de facebook de A.D.E.I.C.
Visita la página de facebook de la Asociación para el Desarrollo en la Educación Internacional y Cultural (A.D.E.I.C.), para que te enteres de todas las actividades y puedas ver fotos y videos de las mismas.

Estudiantes Internacionales
"La Oficina de Internacionalización, junto a otras oficinas de servicio, provee a los estudiantes internacionales apoyo durante su vida académica. Sirve de contacto para canalizar ayudas y fomenta la participación intercultural a través de actividades sociales y extracurriculares, dentro y fuera del Recinto."
Programas de Internados
Las ofertas de internado son variadas y responden a las diversas necesidades de cada estudiante. Hay internados de semestre y de verano, dirigidos a proveer experiencia en las siguientes áreas:
Estudio
Trabajo
Investigación
Seminarios y Conferencias
Los internados se caracterizan por brindar una experiencia, curricular o extracurricular, fuera del salón de clases, ampliando la oferta educativa internacional y enriqueciendo la vida estudiantil, preparando al estudiante para ser un/a ciudadano/a internacional.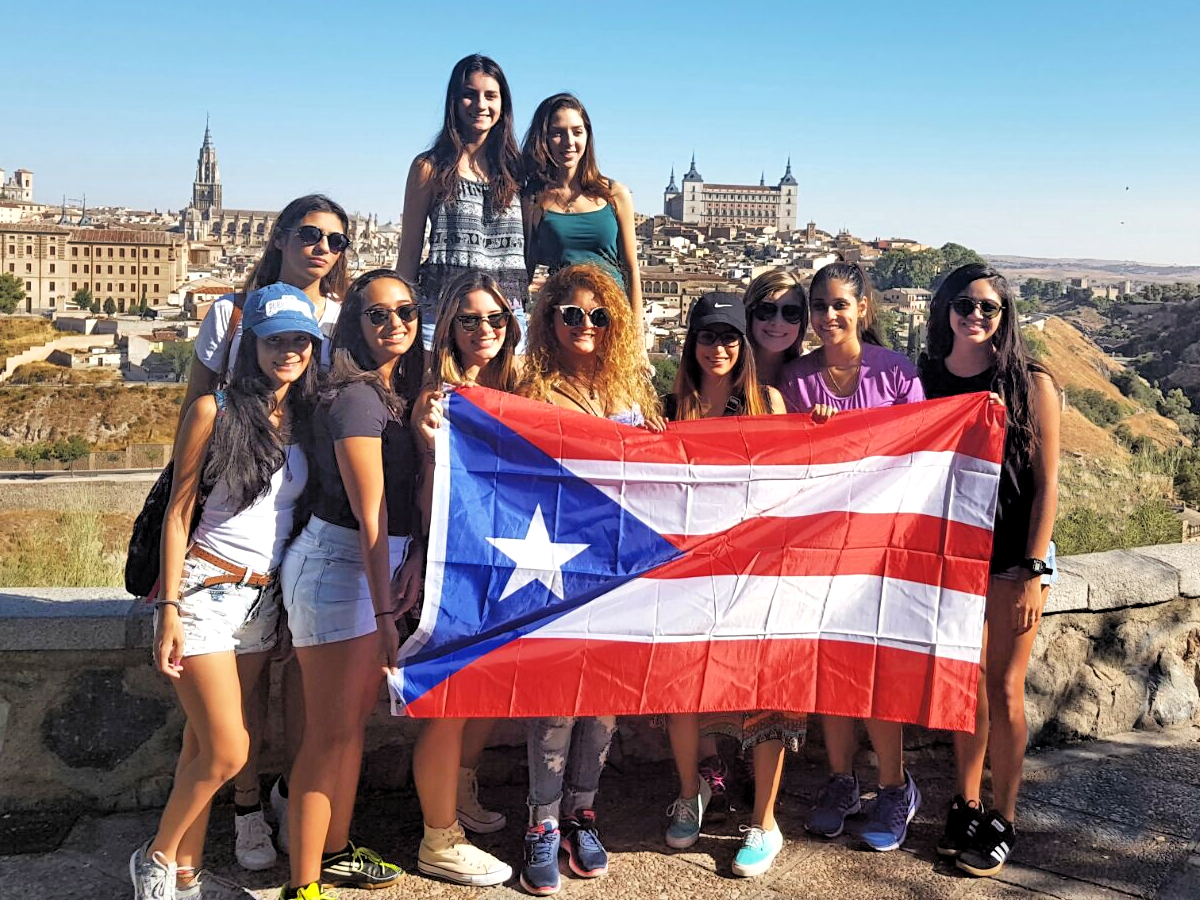 Haz una cita para más información, favor de enviar un E-Mail a la dirección:
slopez@arecibo.inter.edu
En el E-Mail, favor de escribir la siguiente información:
Nombre (Requerido)
Número de Estudiante (Requerido)
Email (Requerido)
Teléfono (Requerido)
Concentración
Año Académico
Interés de Internado:
Semestre o Verano
Propósito del Internado:
Estudio, Trabajo, Investigación o Seminario
País de Interés
Escriba una descripción detallada de su interés de internado y le contestaremos a la brevedad posible.
---